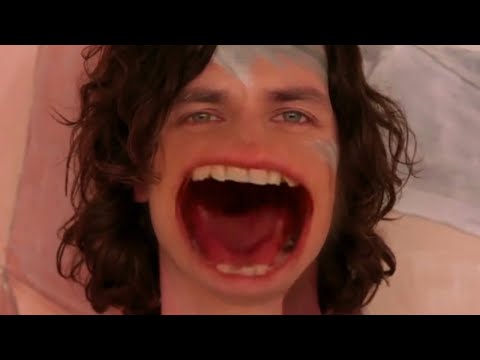 13 tags
12 tags
1 tag
kasprik: mythosaur: i'm never illegally...
4 tags
2 tags
fuckyeah-nerdery: Things you can take from me: Love Land My ability to stand Things you cannot take from me, however, include: Sky This is due to my finding of serenity, which cannot be taken even if one were to go as far as to burning the ground and heating the seas to a boiling temperature. Further, taking me out to the blackness of space with no hope of return will not have any...
5 tags
10 tags
9 tags
6 tags
5 tags
4 tags
Did you hear about the Italian chef that died?
re4lboy: queen-of-bakerstreet: He pasta way. we cannoli do so much his legacy will become a pizza history. here today, gone tomato How sad that he ran out of thyme. Sending olive my prayers to the family. His wife is really upset. Cheese still not over it. You never sausage a tragic thing It's such a shame good people have to die fusilli reasons. he will never ziti...
3 tags
9 tags
Ina: "Crab strudle, anyone?" *Jeffrey and company take a bite and love it* Jeffrey: "What's in this, besides the crab?" Ina: "Strudle!" *Everyone fancy-laughs*
5 tags
11 tags
Watch
This is my cat, Kiku. You can't come to his party.
11 tags
9 tags
Stop.
nuestrahermana: take this moment to remember and acknowledge your own survival. you've lived through many things and yet, you are here. acknowledge and accept yourself for where you are (if possible.) let us also remember those who didn't survive let us acknowledge & remember their strength and send them love. let us acknowledge those of us who don't feel strong, who don't feel like...
10 tags
1 tag
7 tags
4 tags
The holiday season is, by far, the worst time for a relapse, but I can't fight it for much longer. I'm getting pretty tired of being used and not being able to defend myself in an appropriate way. It's a helpless situation, really. 
7 tags
12 tags
10 tags
I'm hanging on a moment here with you...
This guy just hung there after I pushed him off the bridge during battle. He hung there forever. I think he's dead, guys.
8 tags
risingkundalini asked: OMG MY DARLING SISTER ITS BEEN TOO LONG SINCE I WROTE IN YOUR ASK SO HERES A PUBLIC OPEN LOVE LETTER TO YOU!!!!!!!!!!!!!!!!!
9 tags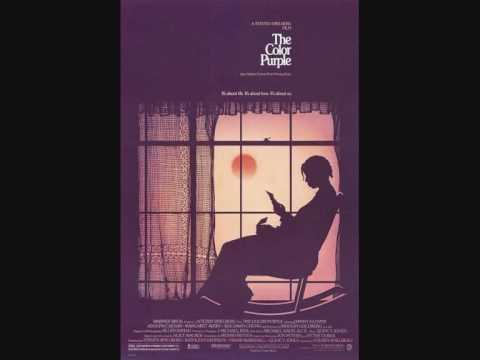 Things I want to tell people, that I wish people...
mumblingsage: sehnsuchttraum: You don't have to achieve great things by the time you're 25 You have intrinsic value above and beyond your perceived utility to other people and society at large.  You don't have to have sex, or have sex in any way that you find uncomfortable or unpleasant, to keep anyone's love or good opinion of you. They didn't love you or think very well of you to start...
1 tag
Personal poly thought...
As a polyamorous person, I'm not only promising both my partners 100% (equal) love and devotion, but I am also promising that same love and devotion to my friends. My priority does not go to the people I am sexually involved with, rather to ALL of my friends within my tribe, whom I am in friendly/platonic emotional/spiritual relationships with. It is the recognition that I am in a...
1 tag
You know you celebrated your 26th birthday right...
you wake up naked, sandwiched between your girlfriend and your boyfriend and you can't remember what the hell happened but you know it was HILARIOUS. 
13 tags
cordycep: dear straight people: when you're referring to something by saying "that's gay" please only be referring to two hot gay men butt fucking each other because it's a huge let down when I see that is not what you're referring to as gay and it's also really rude so shut up